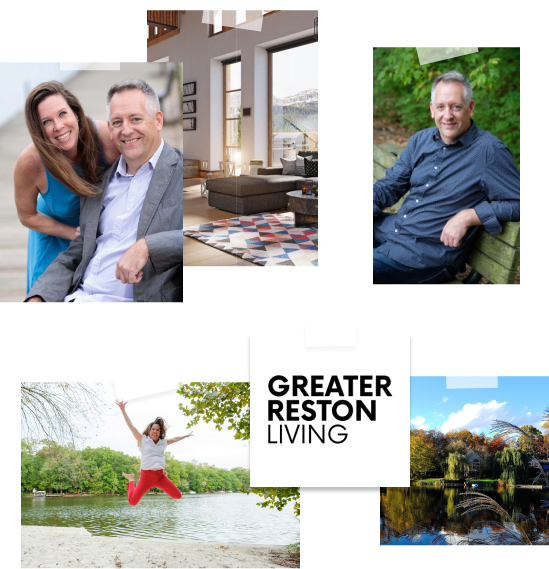 01. ABOUT US
About Greater
Reston Living
Our mandate is simple. Buying and selling real estate is a means to an end goal. It's not about a house, it's about living your best life.
We live, work, and play in the Greater Reston area and help our clients buy and sell homes across Northern Virginia. We're obsessed with personalized service, digital marketing, and delivering outstanding experiences for our home buyers and sellers.
At Greater Reston Living, our team of talented agents goes beyond bedrooms and bathrooms to understand your goals for where and how you would like to live. We work relentlessly to ensure you achieve those goals. This is not a business transaction for us, it is your life, and we never forget that.
02. CLIENT STORIES
Our Testimonials

Emily L.
Kathy did an amazing and thorough job!
"Kathy did an amazing and thorough job! Can't recommend her enough! Just when you're feeling overwhelmed with ALL those documents and signatures, she makes you feel at ease. Professional and extremely knowledgeable!"

Bhargav V.
The best real estate company I have ever dealt with!
"Luz was our realtor, who helped us in all aspects of my home buying experience. I bought an old home and She looked all the details as if she was buying. And gave lot of input even before the inspection..."

Christine I.
We would recommend them without hesitation.
"Kathy and Graham Tracey helped sell my house in September in Great Falls. Kathy and Graham are fantastic to work with. They are extremely responsive, and comprehensive in pulling togther all the different facets of a home sale..."

Roxy D.
"Kathy Tracey, our realtor, is a GEM!! We met her and knew immediately that we were in good hands for our home search and buying process. Within four days of beginning our search, we had a contract on the home of our dreams..."

Jen W.
The marketing of our property was outstanding!
"From the very beginning, we knew Kathy and Graham would get the job done for us! They are knowledgeable, friendly, supportive, and most importantly flexible. They don't take a cookie cutter approach..."

Robyn
Luz's knowledge and sense of urgency proved to be invaluable!
"THANK YOU Luz for helping us get into our Reston dream house! As first time home buyers, especially in today's highly competitive market, Luz's knowledge and sense of urgency proved to be invaluable. She helped us navigate the whole process..."
02. OUR AGENTS
Meet Our Team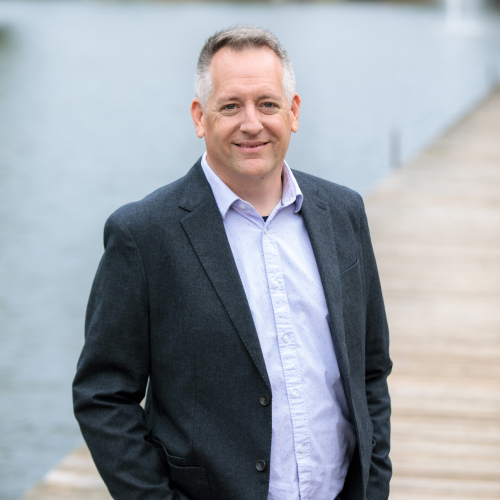 Team Leader
Graham Tracey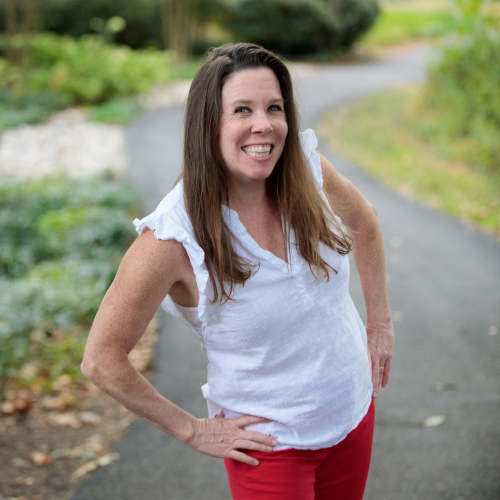 FOUNDER AND REALTOR®
Kathy Tracey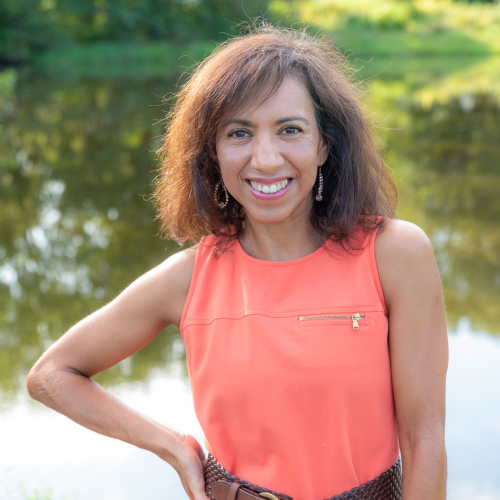 REALTOR®
Luz Blakney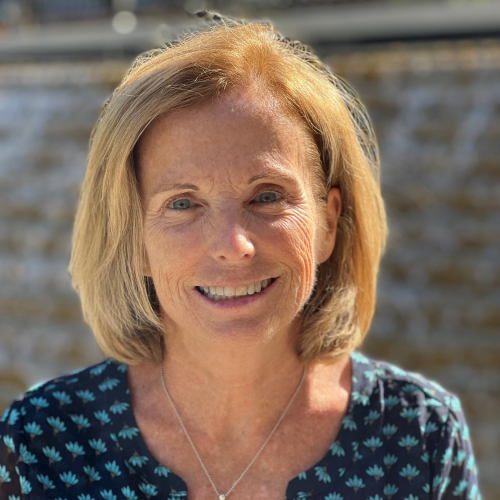 REALTOR®
Sheri Ranney