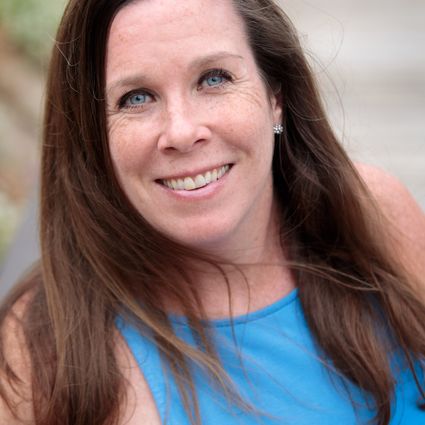 Kathy Tracey
Founder and REALTOR®
A little about me
and why I love real estate
If Kathy has a super-power, it's the ability to make connections between people and cause things to happen. This innate trait of Kathy's has helped her make connections for more than 60 home buyers and sellers in only a few short years since founding the Greater Reston Living real estate team with her husband, Graham.
Kathy has always had an entrepreneurial streak in her as she ran a small yard-sign business for 20 years while raising her two children (Jack and Claire, now grown) in Herndon, Virginia. At the same time, Kathy became deeply embedded in the community, volunteering at the kid's schools, competing in local triathlons, collecting suits and dresses for Irene's Prom Closet, and engaging with the Reston YMCA community.
Over the years, Kathy has been recognized for her contributions to both her community and to her business. In 2017 she won the Jim & Karen Cleveland Partnership Award through the YMCA of Metropolitan Washington for demonstrating exemplary leadership in the community and most recently she was named to the YMCA Reston's board of directors. After joining Keller Williams Realty in Reston, VA she won the Caught in Culture Award (2018) and was named the Keller Williams Cultural Ambassador for the Virginia and West Virginia region.
Kathy's passion for bettering her community combined with her unbridled energy has helped to propel the Greater Reston Living team to become one of the fastest-growing real estate teams in Keller Williams Virginia Alliance Group.
Kathy earned a Bachelor's of Social Work at Monmouth University, NJ. When she isn't working or volunteering in the community, you will find Kathy glued to her Peloton, kickboxing with friends, running a local race, hiking with Graham, or at a brewery with family and friends.