GET OUR NEW BUYER'S GUIDE
If you're in the market for a new home, check out these 15 steps on how to find the best possible real estate deals in your area.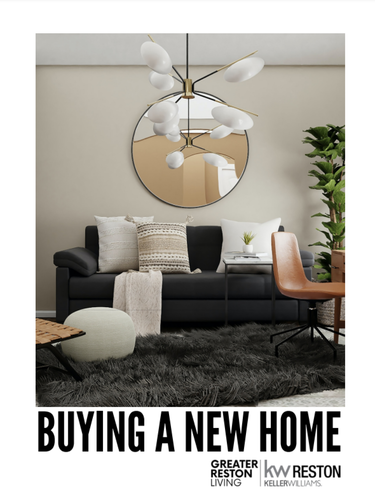 how to buy like a pro
Free Buyer's Guide
Comprehensive Real Estate
Buyer's Guide
GET OUR NEW SELLER'S GUIDE
We understand that selling a home in today's market can be challenging. While the market can fluctuate daily, hundreds of homes are sold each week in our area.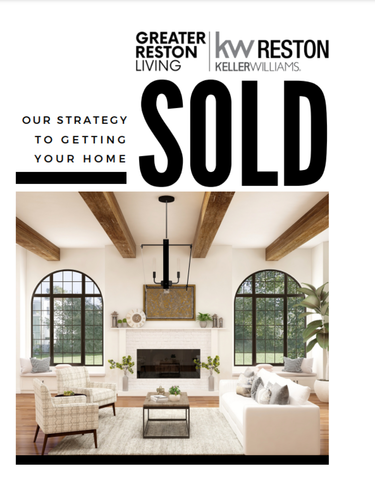 How to upsize into a bigger home
Free Seller's Guide
Comprehensive Real Estate
Seller's Guide