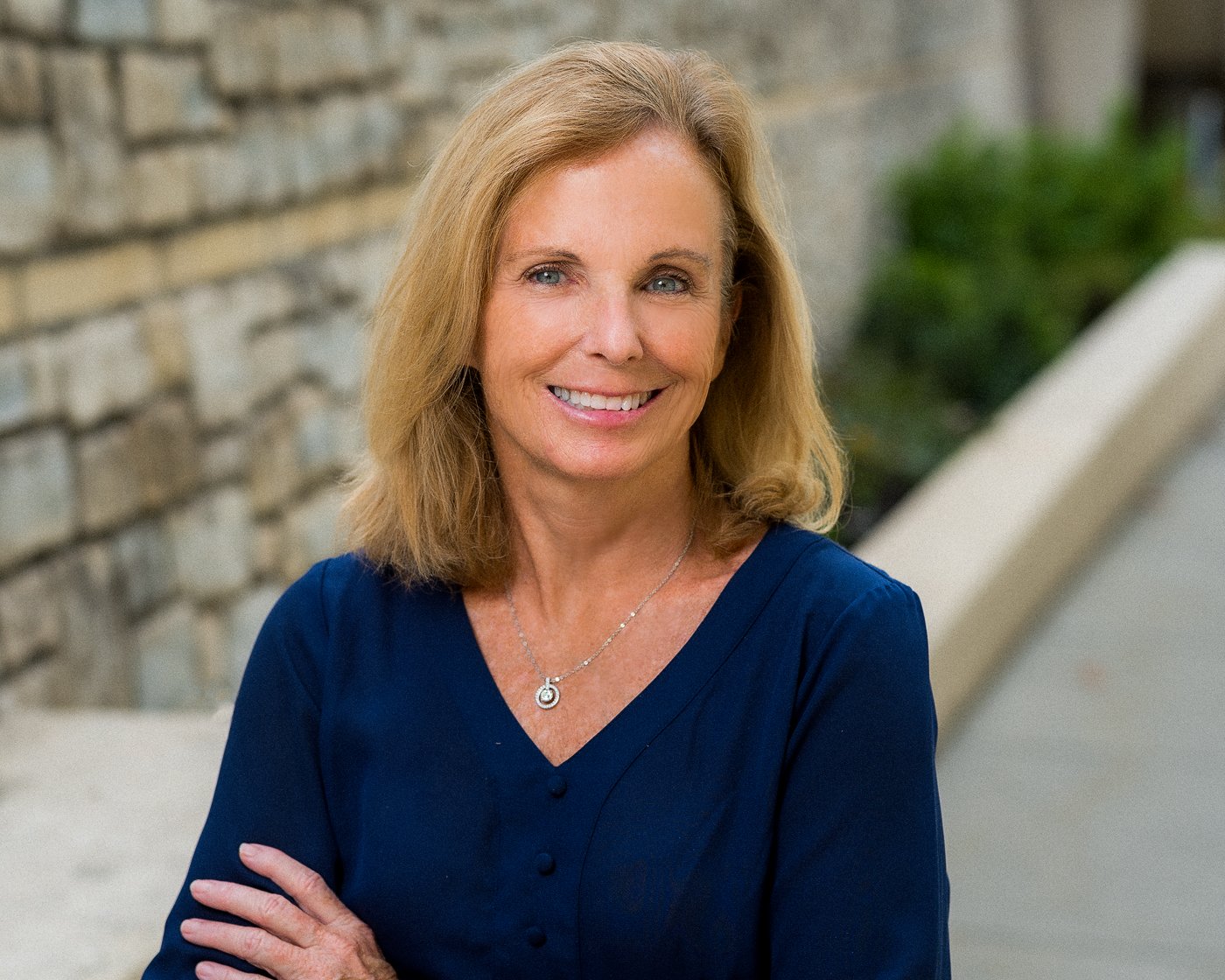 About Sheri
Having grown up in Vienna, VA, and now a 30-year resident of Reston, VA, Sheri's hyperlocal expertise is unmatched. Sheri comes to the world of Northern Virginia real estate, having served as a director at Freddie Mac for many years. Her deep expertise in the mortgage lending world, combined with her hyperlocal understanding, makes her especially adept at helping people navigate the home buying process.
If there is one word to describe Sheri's ethos, it has to be dedication. In all aspects of her life, Sheri dives deep and commits. She demonstrates this dedication in both her professional and personal life through her successful 30-year career at "Freddie" and her dedication to long-distance running. Sheri runs nearly every day, has run more than 35 marathons, and is most proud of having qualified for and run the competitive Boston Marathon.
Sheri has a large extended family and is one of four sisters. She considers herself lucky to be deeply involved in the upbringing of her 10 nieces and nephews and now her 14 grand nieces and nephews. Fortunately, they all live in the Northern Virginia area, so they, too, will learn all of the shortcuts for getting around that Sheri has accumulated while living in the area.
Sheri holds a bachelor's degree in accounting from Longwood University. When she isn't working, running, or with her family, you are likely to find her at one of Virginia's many wineries or breweries; outdoors hiking, biking, or swimming; or exploring a new city on her travels.
Featured Properties
When you use our free search tool you get a more personalized experience that you simply can't find on Zillow or Realtor.
"Kathy and Graham Tracey helped sell my house in September in Great Falls. Kathy and Graham are fantastic to work with. They are extremely responsive,
…
Read More
and comprehensive in pulling togther all the different facets of a home sale. We were selling our house, with multiple contractors and Kathy and Graham helped us navigate that with ease. We also were very pleased with the energy they put into the marketing of our home. Kathy did a great video and brought to life the community, neighborhood, outdoors, yard, and home itself in a comprehensive overview of what a buyer would be getting. The quality of their work directly contributed to both the experience and the outcome of the deal. We would recommend them without hesitation."
Read Less
"From the very beginning, we knew Kathy and Graham would get the job done for us! They are knowledgeable, friendly, supportive, and most importantly fl
…
Read More
exible. They don't take a cookie cutter approach. They met us where we were and developed a customized solution to best fit our needs and goals. They were with us every step of the way. The marketing of our property was outstanding and led to a great offer on Day 1. We can't speak highly enough of the service Kathy and Graham provided and recommend them unreservedly!"
Read Less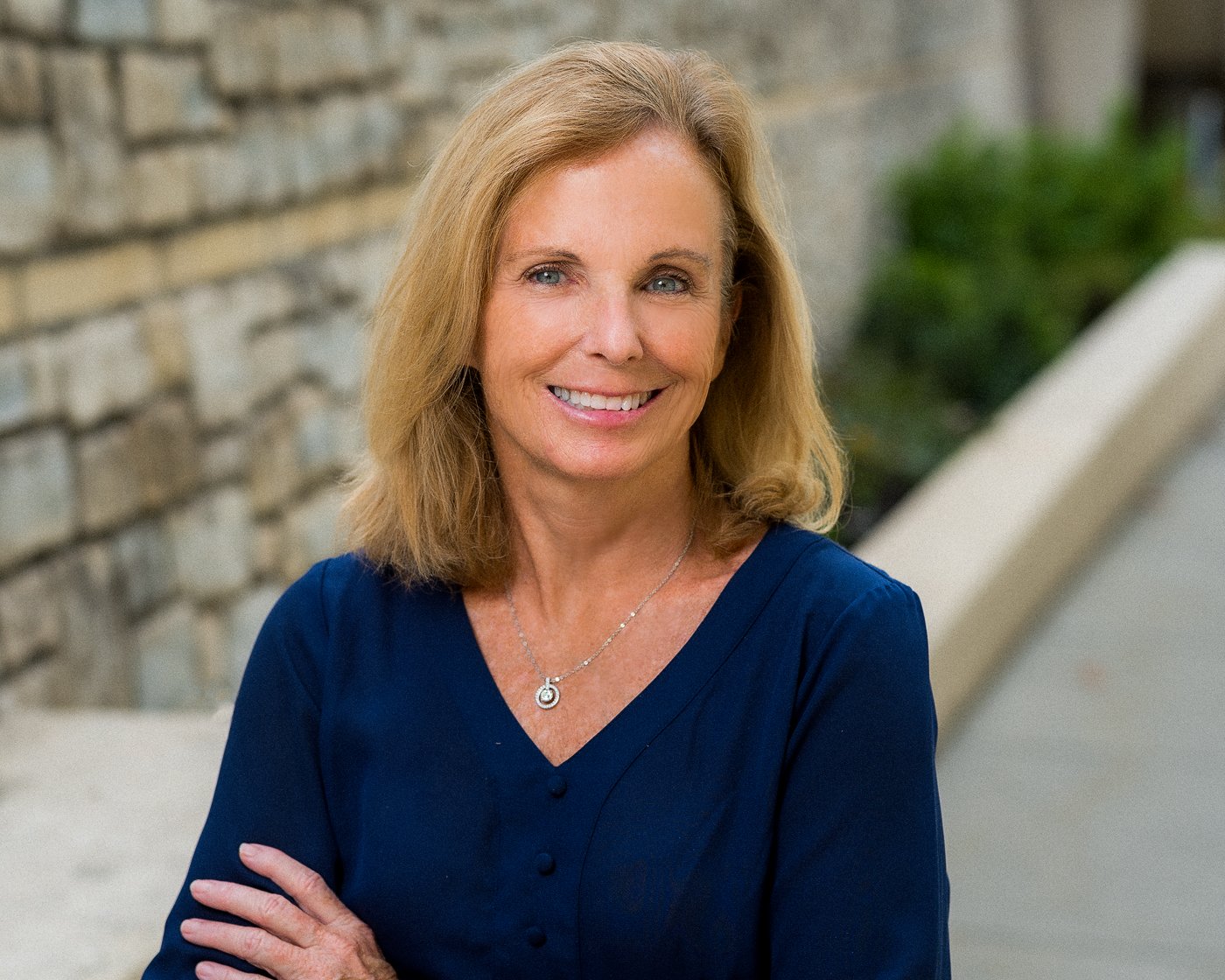 Sheri Ranney
Compass Real Estate
11943 Democracy Drive, Reston, VA 20190