Graham Tracey
Team Leader and Lead Listing Specialist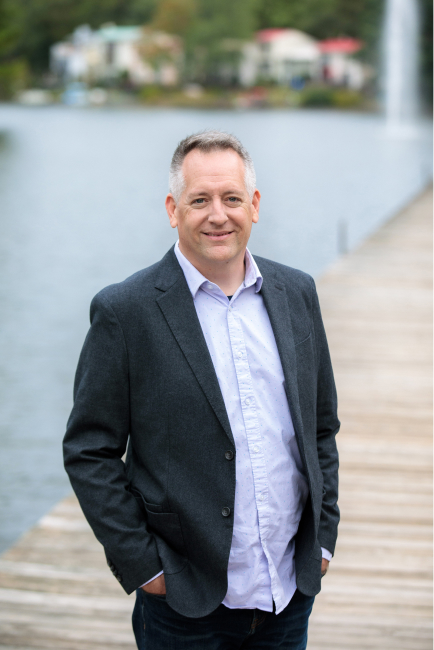 About Graham
Team Leader and Lead Listing Specialist
With 25+ years as a leader at multiple Northern Virginia based technology companies, Graham brings a wealth of service delivery, marketing, and sales expertise to his role as Team Leader for Greater Reston Living. Equally comfortable breaking down the latest housing market data as he is editing a listing video for YouTube, Graham's business and technical savvy helps the team's agents grow and deliver outstanding experiences for home buyers and sellers.
Since founding the team with his wife, Kathy Tracey, Greater Reston Living has doubled the number of clients it has served each year since 2018. In the ensuing years, the team has won recognition from its broker for high production, exemplifying the culture, and its fast growth.
Graham is committed to continuous education and holds the following real estate certifications and designations:
Certified Pricing Strategy Advisor (PSA)
Designated Seller Representative Specialist (SRS)
Certified Probate Real Estate Specialist (CPRES)
Certified Agent-Investor from GRID AI
Graham holds a Bachelor's degree in History and Political Science from Monmouth University, NJ and a Master of Science in Technology Management from George Mason University in Virginia. When he is not working on the business you will find Graham and Kathy hiking in the Shenandoah, imbibing at a local brewery with friends, or planning their next adventure with their now grown children.
Featured Properties
When you use our free search tool you get a more personalized experience that you simply can't find on Zillow or Realtor.
"Kathy and Graham Tracey helped sell my house in September in Great Falls. Kathy and Graham are fantastic to work with. They are extremely responsive,
…
Read More
and comprehensive in pulling togther all the different facets of a home sale. We were selling our house, with multiple contractors and Kathy and Graham helped us navigate that with ease. We also were very pleased with the energy they put into the marketing of our home. Kathy did a great video and brought to life the community, neighborhood, outdoors, yard, and home itself in a comprehensive overview of what a buyer would be getting. The quality of their work directly contributed to both the experience and the outcome of the deal. We would recommend them without hesitation."
Read Less
"From the very beginning, we knew Kathy and Graham would get the job done for us! They are knowledgeable, friendly, supportive, and most importantly fl
…
Read More
exible. They don't take a cookie cutter approach. They met us where we were and developed a customized solution to best fit our needs and goals. They were with us every step of the way. The marketing of our property was outstanding and led to a great offer on Day 1. We can't speak highly enough of the service Kathy and Graham provided and recommend them unreservedly!"
Read Less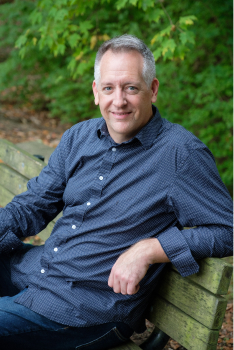 Graham Tracey
Compass Real Estate
11943 Democracy Drive, Reston, VA 20190