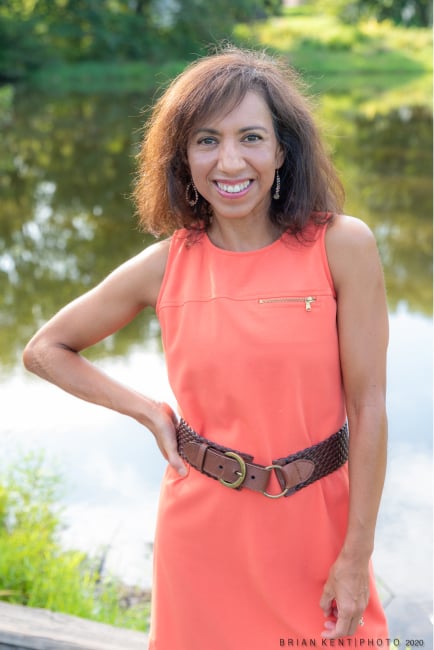 About Luz
Though Luz makes a mean birthday cake and has mastered the Marine Corp Marathon, she has come to learn that her true talent lies in helping people become homeowners. In fact, her whole adult life has been dedicated to expanding opportunities for people. Perhaps that's why she has developed particular expertise in helping first-time homebuyers.
While she and her husband raised their two boys in Herndon, VA, Luz began working as an instructor educating parents of underserved communities on how to help their children prepare for their education as part of the Fairfax County Public School (FCPS) system. Later she took a role in the FCPS Department of Language Services as a Spanish-English interpreter.
Not only has Luz helped countless others achieve their life goals, but she has also notched a few personal goals of her own. As part of the Potomac River Running Store team and Reston Runners club, Luz has run (and sometimes won) countless local community running races, the Marine Corp Marathon numerous times, and qualified and ran the Boston Marathon. In addition to running, Luz likes to travel, practice photography, and reads in her spare time. She also regularly volunteers with local organizations, such as the YMCA of Reston, Cornerstones, and others.
Luz was born and raised in Mexico where she achieved a Bachelor's and Master's of Business Administration (MBA). Shortly thereafter she came to the United States where she has spent much of the last 25 years in Northern Virginia with her family. Since she speaks both Spanish and English, Luz has many clients where they or an interested party is a native Spanish speaker and she can introduce you to other Spanish-speaking loan officers or service providers.
Featured Properties
When you use our free search tool you get a more personalized experience that you simply can't find on Zillow or Realtor.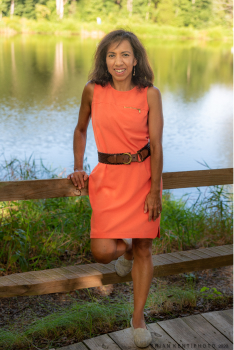 Luz Blakney
Compass Real Estate
11943 Democracy Drive, Reston, VA 20190