Staging your home is one of the best ways to generate interest in the listing and get offers quickly. You can opt to stage your home yourself, but many sellers prefer working with a professional.
Hiring a stager has a number of benefits and can make the entire process of selling your home much easier. If you're preparing to list your home, you should know what a home stager does and how you can find a great stager in your area.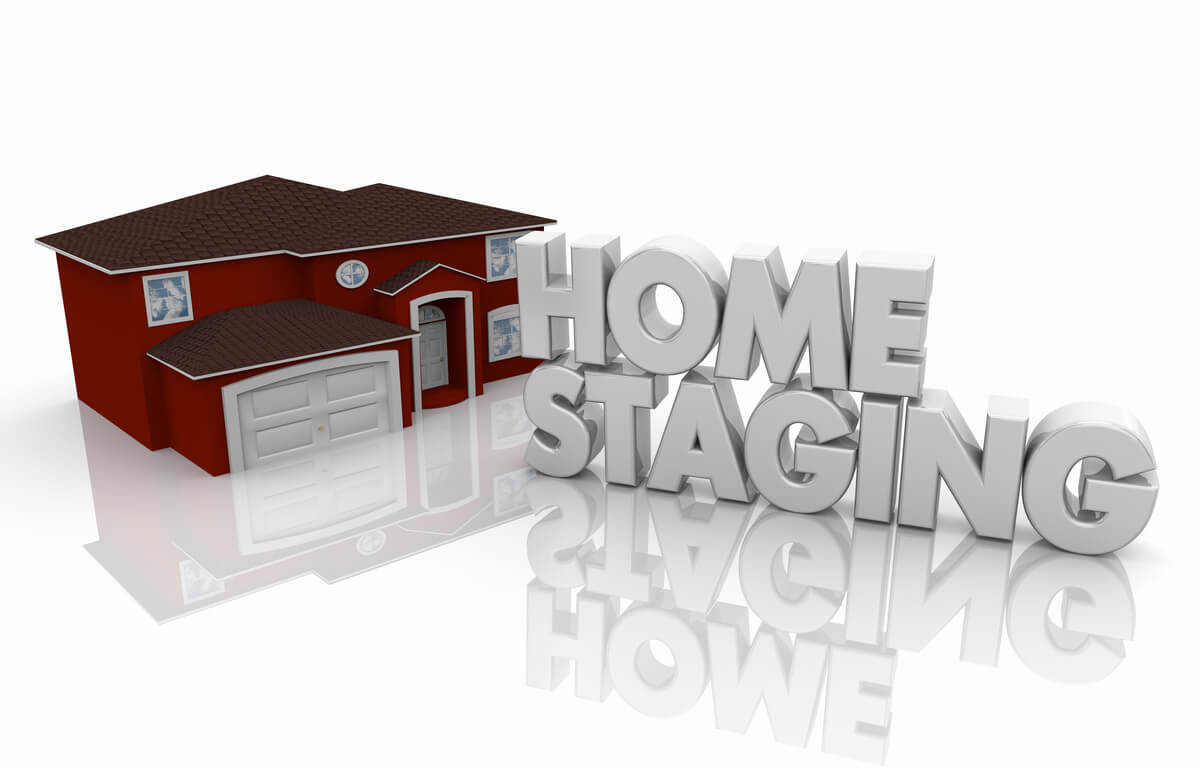 What Does a Home Stager Do?
Staging is the art of making your home look immaculate when you put it on the market.
A home stager works with you to organize and decorate your home, making it as appealing as possible to potential buyers.
This involves more than just cleaning and decluttering. A properly staged home helps buyers envision themselves living in the space. Staging requires you to remove personal touches from the home so that buyers can more easily project their own vision onto it.
A home stager knows exactly how to arrange furniture, decorate, organize, and set up lighting to make the space stunning. Before you start showing your home to interested buyers, you and your stager will meet several times to make sure everything is perfect.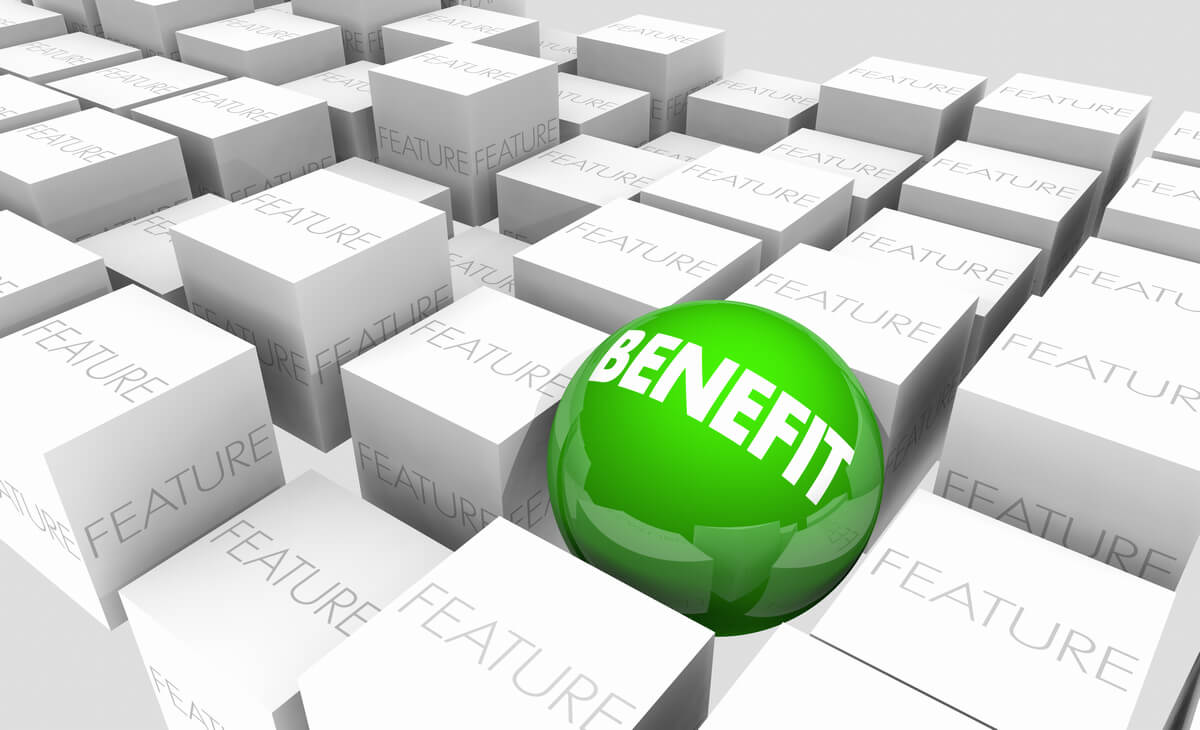 Benefits of Hiring a Home Stager
Professionally staging your home brings more potential buyers through the door. Staged homes look great in photos, so your online listing will draw more eyes.
Then, when these interested buyers actually see your home, they'll be even more impressed. Staged homes receive more offers and sell for a higher average price than non-staged homes.
Even though there are no structural or functional differences between a staged and a non-staged house, impressions are key. When the home looks more attractive, buyers see more value in it, and they're more likely to act quickly or try to outbid others.
You can make a big difference in your home with do-it-yourself staging, but a professional stager is an expert. This is their career and their passion, so they deliver top-notch results. Stagers also stay up-to-date on trends in home decor and design, so they'll update your home's interior to make it look more current.
It can help to have an unbiased, objective set of eyes when preparing your home for listing. You're emotionally attached to your home, and you've set it up to be an ideal environment for yourself and your family.
Your furniture, decor, and paint colors may be perfect for you. Now, though, you need to appeal to a broader range of people. As the homeowner, you may struggle to make these changes because you love your home the way it is. Your stager will take care of this difficult step for you.
Hiring a stager frees up more of your time, too. Selling your house and moving can be incredibly time-consuming, and you probably have a thousand other tasks you need to take care of. When you work with a stager, you have one less thing to worry about.
Home stagers have more resources than the typical homeowner as well. Your stager may have connections with a local furniture rental company, so they can get something on short notice or for a discount.
They might also have professional relationships with painters or other contractors, so they can arrange for last-minute upgrades that will help you sell your home.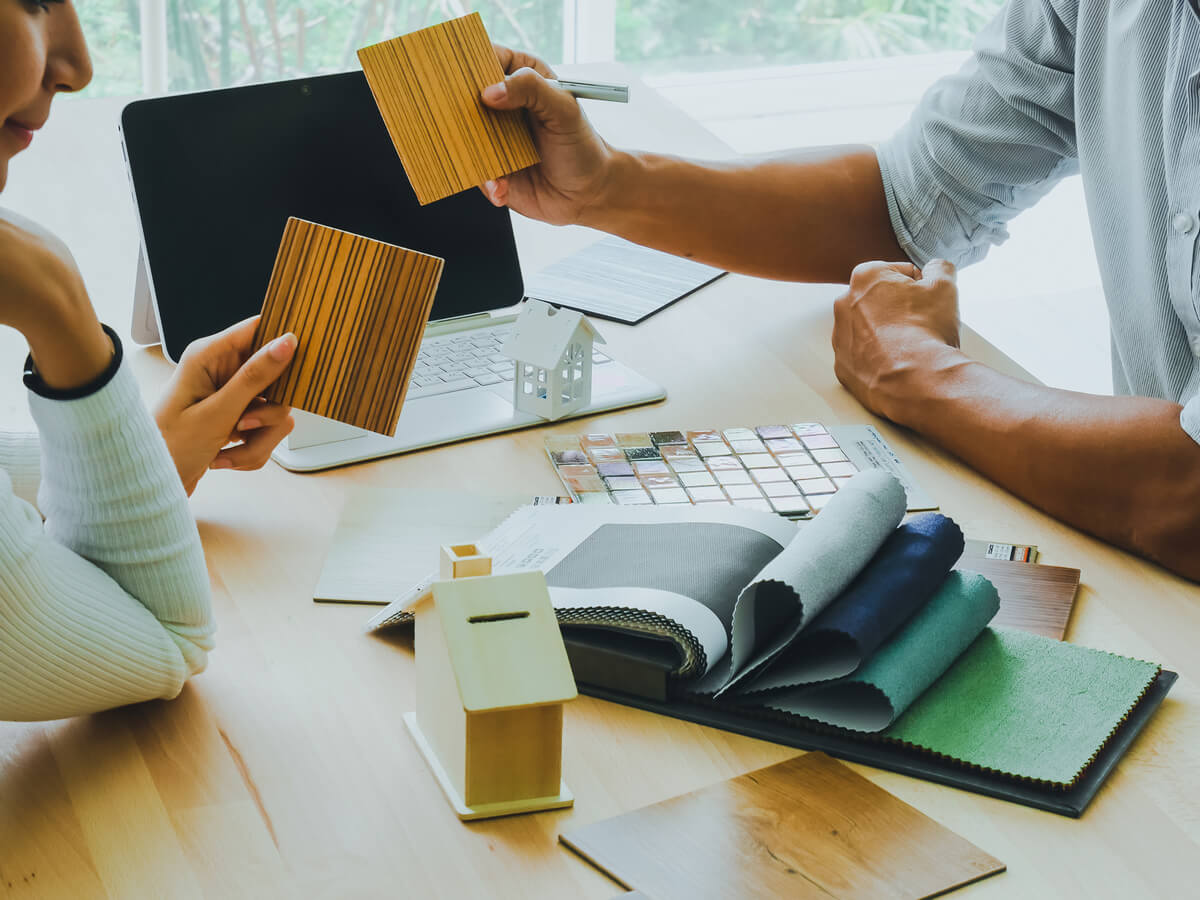 How to Choose a Home Stager
Professional staging could be the element that sets your home apart from the competition and closes the deal. The stager you choose to work with makes all the difference.
Word-of-mouth recommendations can be valuable when it comes to hiring a home stager. Ask around to see if your friends, family, or neighbors have recently worked with a stager they'd recommend. Your realtor may be able to suggest a home stager, too.
Then, consult the internet. A reputable home stager will have an online presence, so you should be able to find a few local options through Google. Look through their websites or social media profiles to see pictures of their work. Then, choose a handful of stagers whose photos you find the most enticing.
Pay close attention to the amount of variety in the pictures. Most stagers have a distinct style, but you shouldn't see the exact same furniture or setup in every single home. This may be a sign that their resources are limited or that they lack experience.
Once you've narrowed down your options, call each stager for a quick interview. Ask them about their process, experience, and availability. Most importantly, you should feel comfortable speaking with your stager.
You're inviting them into your home to make some drastic changes, so it's critical that you have a good working relationship.
Request references from each stager you interview, and follow up with these references to find out how other sellers felt about the process. Remember that the final results are just one part of the process. Your stager should make the entire experience as easy and stress-free as possible.
In some industries, free consultations are the norm. With home staging, though, most reputable professionals don't offer a free consultation. The first meeting in your home can take several hours and may cost a few hundred dollars, but you'll probably get some great advice during this consultation even if you decide not to continue working with them.
Make sure you know what to expect during your first meeting. Ask your stager whether this is just an opportunity for them to see the house or if they plan to start making adjustments right away. Leave a wide window of time in your day to meet with your stager in case they want to dive right into cleaning or organizing.
Getting your home show-ready can take hours upon hours of work. Hiring a professional stager is an excellent way to improve your home's performance on the market while reducing your own stress.
Take your time when looking into stagers in your area so that you can find someone who's a good fit. If you choose the right stager, you should feel confident that they'll transform your house into any buyer's dream home.