Maximize Your Home's Value: Our Expert Home Seller's Guide
Selling your home can be a daunting endeavor. Our Home Seller's Guide is here to demystify the process and help you get the most from your sale. Regardless of whether you're a first-time seller or a seasoned real estate investor, this guide is packed with practical tips, strategic advice, and essential steps to ensure a smooth, lucrative home-selling experience.
What You'll Get from Our Guide:
Understanding the Selling Process: Learn the ins and outs of selling your home with our easy-to-follow guide.
Price Your Home Right: Discover strategies to determine the best listing price for your home.
Effective Marketing Tactics: Utilize powerful marketing techniques to showcase your home to potential buyers.
Negotiation and Closing Techniques: Equip yourself with essential negotiation skills and understand the closing process for a successful sale.
Legal Compliance: Stay on the right side of the law with comprehensive knowledge about disclosures, contracts, and property laws.
Preparing Your Home for Sale: Benefit from expert advice on home staging and improvements to attract top offers.
Utilize our Home Seller's Guide to ensure you sell smart, secure the best deal, and streamline your home-selling journey!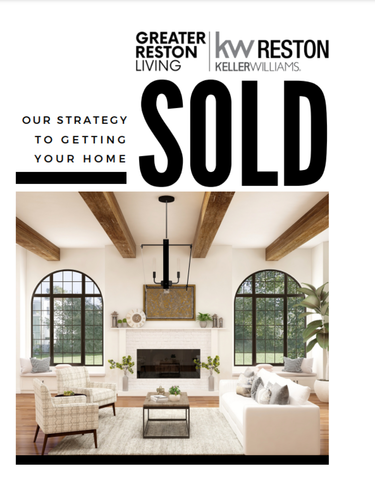 How to upsize into a bigger home
Free Seller's Guide
Comprehensive Real Estate
Seller's Guide