GET OUR COMPREHENSIVE BUYER'S GUIDE
Navigating the journey to homeownership can be challenging, but our Home Buyer's Guide simplifies the process! From first-time homebuyers to seasoned real estate veterans, this guide provides expert advice, easy-to-follow steps, and valuable tips to make your buying experience smooth and successful.
What You'll Get from Our Guide:
The Home Buying Process Simplified: Gain clarity on the complex process of home buying with our step-by-step guide.
Insider Tips and Strategies: Benefit from expert insights to help negotiate better deals, avoid common pitfalls, and ensure a hassle-free buying experience.
Financing Explained: Understand various home loan options, interest rates, and mortgage terms to make informed financial decisions.
Home Inspection Essentials: Learn how to interpret home inspection reports and what to watch out for to avoid future expenses.
Checklists and Worksheets: Get organized with our printable checklists and worksheets designed to keep track of your progress and budget.
Legal Aspects: Stay informed about legal matters like contracts, property rights, and closing procedures, ensuring your interests are protected.
Explore our Home Buyer's Guide and empower yourself with knowledge to secure the home of your dreams!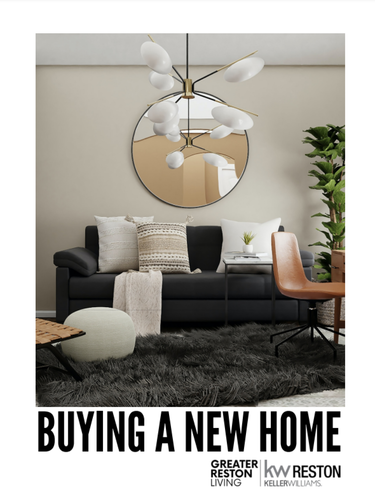 how to buy like a pro
Free Buyer's Guide
Comprehensive Real Estate
Buyer's Guide